August 2022 pensioner payslips duplicated / January 2023 payslips not produced – an apology
Approximately 800 pensioners have been provided with duplicate payslips dated August 2022. These payslips show payments already made in August and should not have been reissued. Please ignore these if received.
Payslips due in January 2023* have been delayed but should be available very soon.
Rest assured, payments for January 2023 were made:
On time
For the correct amount.
If you have access to 'MyPension' (the self-service portal), you will be able to view the breakdown of your January 2023 pension payment immediately.
*Payslips aren't automatically issued each month. We only issue payslips automatically in March, April, and May or when certain events occur (for example a tax code change or where the income paid (after tax) is £5 more than the previous month). So do not be alarmed if you do not receive a payslip for January 2023.
The Fund are investigating how this error has occurred. We apologise for any inconvenience caused. 
East Sussex Pension Fund - 31 January 2023
Pensioner survey 2022 - the results
This paper details the results of the 2022 survey issued to pensioners of the East Sussex Pension Fund. The annual survey offers members the opportunity to provide direct feedback on whether the Fund is providing you with the right level of support. We use the results to analyse where we are getting things right and where we can improve.
Opens in new window

Access Survey Results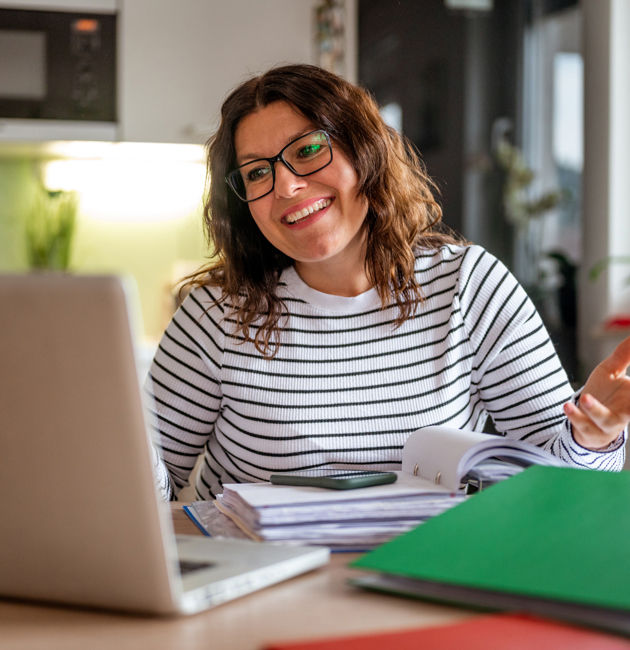 Your pension is safe
Your pension scheme was created by statute and is backed by Government. This means that your pension is well protected and guaranteed.
The ups and downs in investment markets do not affect our ability to pay pensions. So you can rest assured that your pension is secure.
For more information on your LGPS pension after retirement, follow the links below.