ANNOUNCEMENT
Royal Mail Strike Action
The Communication Workers Union has formally notified Royal Mail they plan to call on their members who collect, sort and deliver parcels and letters to take national strike action on Thursday 24, Friday 25 and Wednesday 30 November and Thursday 1 December 2022. The latest news on industrial action/strikes can be found on the Royal Mail link below. Items posted to us or from us the day before, during or in the days after any strike action will be subject to delay. If you have anything urgent you need us to work on we suggest you email [email protected] Forms can be attached as long as they have been signed prior to scanning.
Opens in new window

https://www.royalmail.com/latest-news
New LGPS member guides now available
The recent surveys highlighted that members want simple Local Government Pension Scheme (LGPS) information. So we've produced two guides:
Brief guide to the LGPS

Planning for retirement guide
These are available via the link below.
Opens in new window

Access new guides
What is a pension?
This video will help you understand the importance of saving for later life and explain how you join the LGPS.
Secure benefits: the scheme provides you with a secure, guaranteed income in retirement adjusted each year to take account of the cost of living
Tax-efficient - you receive tax relief on the contributions you pay plus you have the option to exchange part of your pension for a tax-free lump sum at retirement
Retirement freedom – your retirement date is linked to your State Pension (minimum age 65) but you also have freedom to take your pension any time between the age of 55 and 75
Plus much more!
ANNOUNCEMENT
Be Aware of Pensions Scams
Please ensure you are aware of potential pension scams if you decide to transfer your benefits. Educating yourself and remaining vigilant are key to minimising the risk posed by pension scams.
Avoiding pension scams
ANNOUNCEMENT
Pensions Terminology… explained
Get to grips with pensions and retirement jargon with our handy glossary of some of the most frequently used pension terms in the Local Government Pension Scheme (LGPS).
Opens in new window

Pensions Terminology...explained
ESPF Investment - Caring for the future
Climate awareness is at the heart of The East Sussex Pension Fund. Check out our investment and sustainability strategy. The Fund was highly commended for 'Best climate change strategy' in the Local Authorities Pension Fund awards reflecting the work we've done to incorporate environmental, social and governance factors into our investment processes.
Investment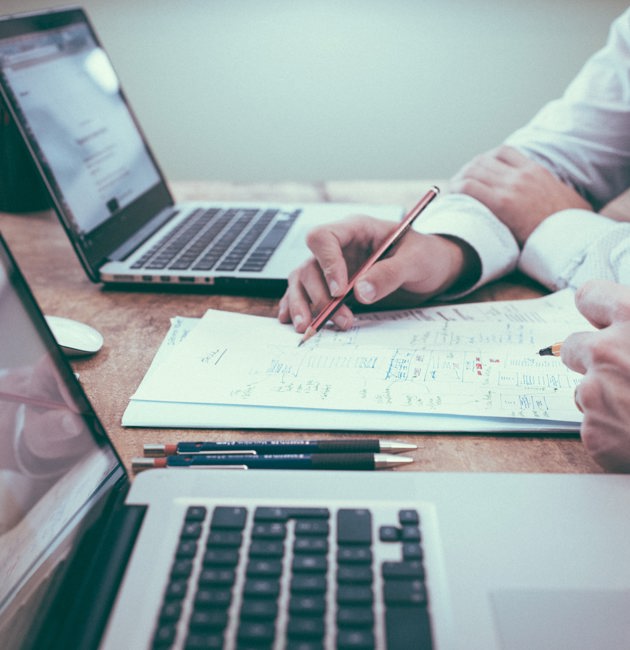 How East Sussex Pension Fund uses your data
We hold information (personal data) on you in order to administer the Pension Fund. Find out how we use your data by clicking the link below.
Data Policy
Visit our 'Help & support' section for answers to a variety of frequently asked questions.
Help & support