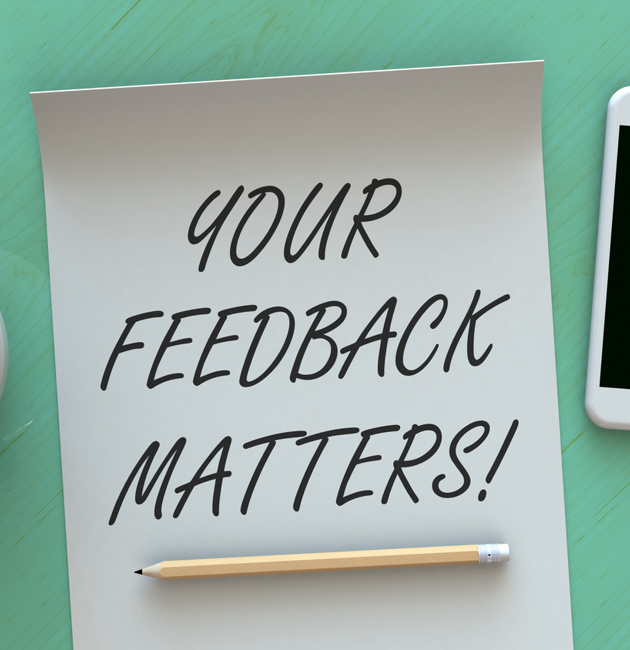 Pensioner survey 2023 - the results
This paper details the results of the 2023 survey issued to pensioners of the East Sussex Pension Fund. The annual survey offers members the opportunity to provide direct feedback on whether the Fund is providing you with the right level of support. We use the results to analyse where we are getting things right and where we can improve.
Pensioner survey 2023 - the results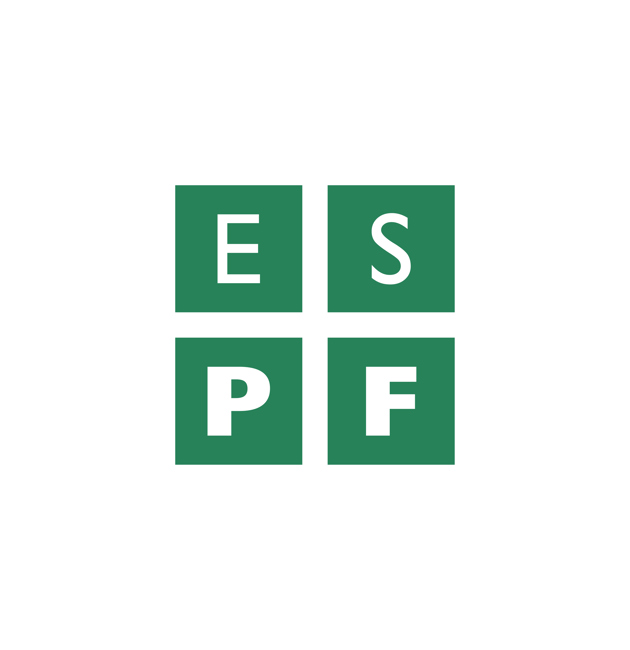 East Sussex Pension Fund pensioner newsletter
We are pleased to provide our latest newsletter to help keep you up to date with your Local Government Pension Scheme
Newsletter (pensioners) - May 2022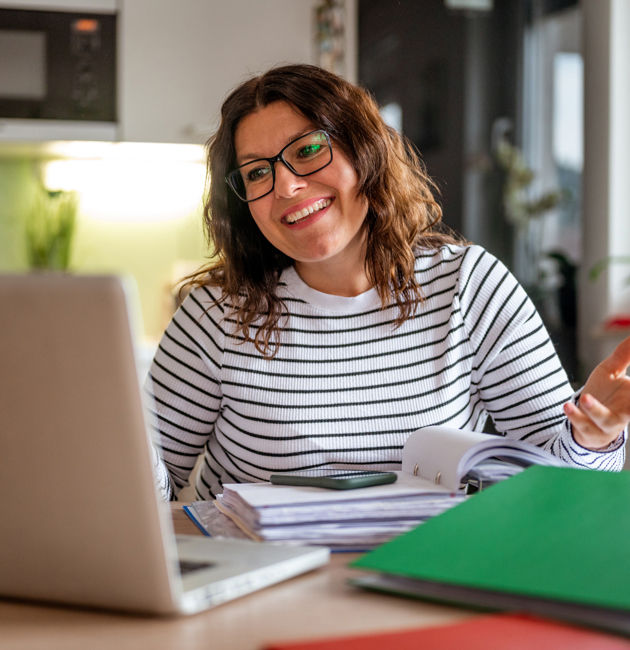 Your pension is safe
Your pension scheme was created by statute and is backed by Government. This means that your pension is well protected and guaranteed.
The ups and downs in investment markets do not affect our ability to pay pensions. So you can rest assured that your pension is secure.
For more information on your LGPS pension after retirement, follow the links below.